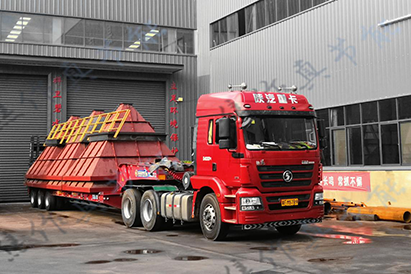 Hunan Jinye Environmental Protection Technology Co., Ltd., located in Chenzhou City, Hunan Province, was founded in 2006. It is a high-tech environmental protection enterprise that conducts environmental protection disposal and comprehensive recycling of hazardous solid wastes including heavy metals, industrial solid wastes and scattered metals. The company has obtained 6 major and 16 minor hazardous waste treatment qualifications of hw06, hw17, hw22, hw48, hw46 and hw49, with an annual dry treatment capacity of 15000 tons and wet treatment capacity of 80000 tons. It sells hazardous waste treatment, copper nickel alloy, electrolytic copper, electrolytic nickel and other products all year round. The company adheres to the business philosophy of "quality in place, service in place" with user demand as the core, and has won the unanimous recognition and high evaluation of customers in the environmental protection scrap metal industry.
In June last year, Jinye company signed a supply contract with ZJN company for the main machine of "rotary harrow Feiteng three-stage multi loop" hazardous waste sludge dryer for high humidity and high viscosity materials, as well as a complete set of equipment such as hot blast stove, dust collector, feeder and discharger, After the careful design of engineers and the joint efforts of workers and technicians, the production task was finally completed on schedule." Rotary rake Feiteng three-stage multi loop "high humidity and high viscosity" hazardous waste sludge drying series "copper sludge" dryer host and supporting gas stove and other equipment have been delivered on schedule, this shipment is dust removal and other supporting equipment.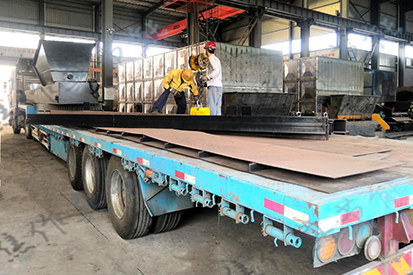 The successful cooperation with Hunan Jinye Environmental Protection Technology Co., Ltd. is due to the good reputation and great influence of ZJN dryer in the drying industry. The sincere cooperation attitude, strong design, production capacity and considerate and perfect after-sales service are also important factors for the success of the cooperation.