On April 19, 2021, in a friendly and peaceful atmosphere, the cooperation project between ZJN company and Chongqing municipal sludge drying was successfully discussed. The first batch of equipment will be delivered in the near future.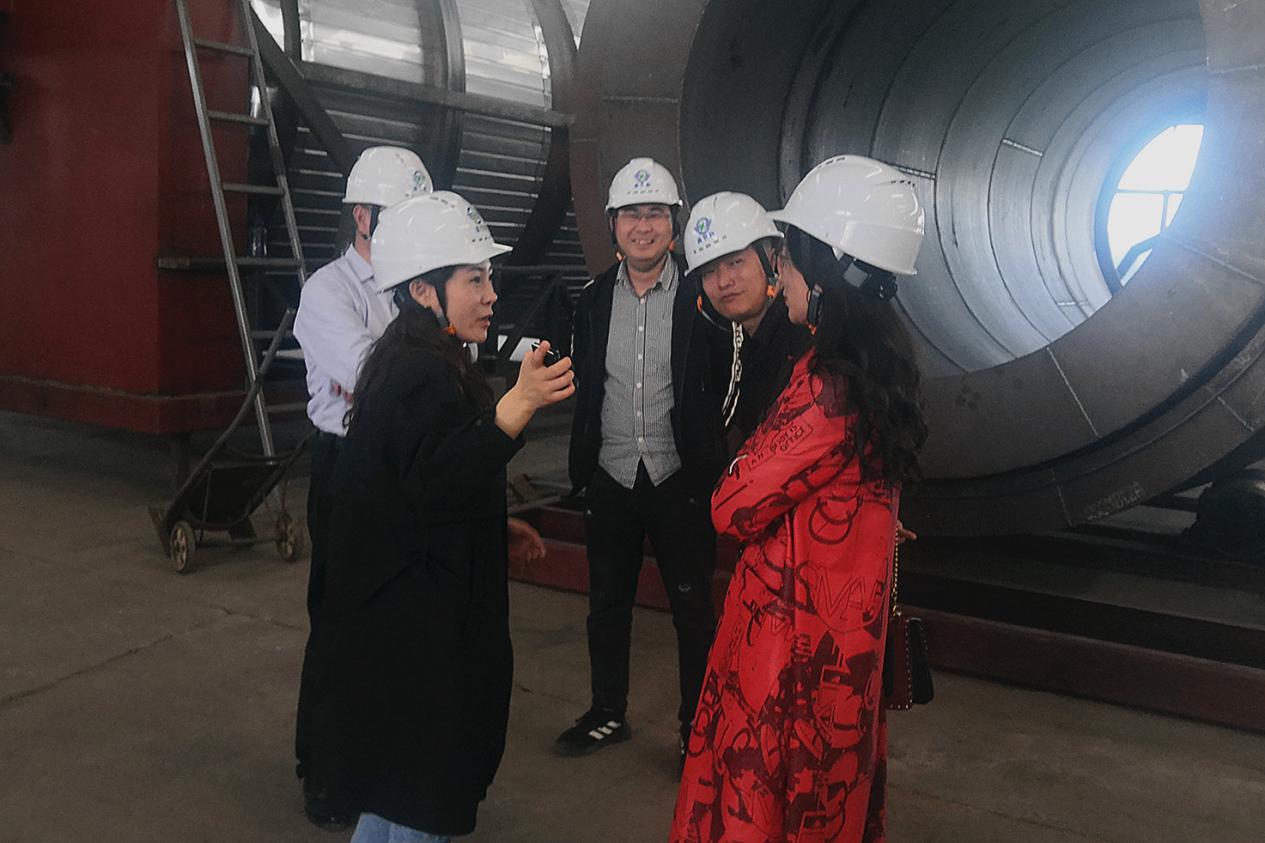 Municipal sludge is a kind of solid waste produced in the process of municipal domestic sewage and industrial wastewater treatment. It contains water, sediment, fiber, animal and plant residues, various flocs, colloids, organic matter, microorganisms, bacteria, insect eggs and other substances. Its water content is high, its volume is huge, and its organic matter can reach 40-50%. Its pollutants also have long-term toxicity and non degradability. If it is discharged disorderly, it will become a dangerous secondary pollution source and enter the food chain through the medium of atmosphere, groundwater, surface water and soil, causing serious ecological risks and affecting human health. Municipal sludge is not only a pollutant but also an available resource. After treatment, municipal sludge can be made into ceramsite, brick, organic fertilizer, cement and biomass fuel, which can be reused as a secondary resource.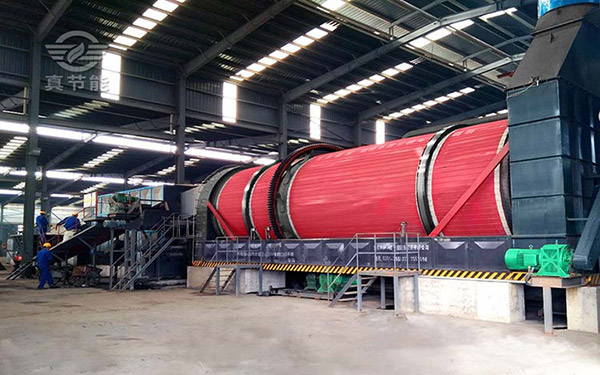 "Rotary rake Feiteng three-stage multi loop" high humidity and high viscosity sludge dryer is a large-scale drying equipment independently developed by Jiaozuo ZJN environmental protection equipment Technology Co., Ltd., which mainly aims at drying high humidity and high viscosity materials. It can effectively solve the "sticky", "sticky", "blocking" and other drying problems in the drying process of high humidity and high viscosity sludge. The equipment has strong processing capacity, high production efficiency, low production cost, simple operation, and also has great advantages in energy saving and environmental protection. In addition, the equipment can also be widely used in the drying of electroplating sludge, leather sludge, papermaking sludge, printing and dyeing sludge, petrochemical sludge, oil sludge and other industrial hazardous solid waste sludge, as well as all kinds of feed, bacteria residue and other materials.
Our company supports special customized drying equipment for various materials to meet the basic and personalized production needs of users. Can provide customers from engineering design, equipment production, installation and debugging, after-sales maintenance and other one-stop service.