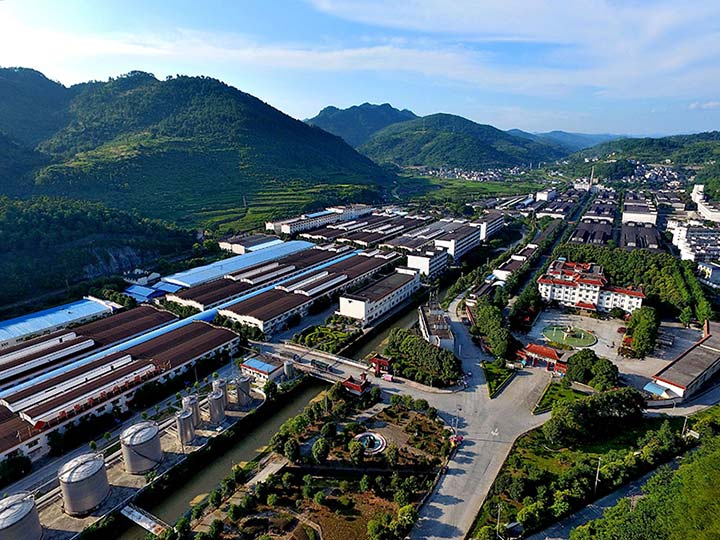 From August 6 to 8, at the invitation of the liquor making enterprises affiliated to COFCO group, ZJN drying equipment company inspected the national large-scale liquor making company in Hunan Province.
Located in the northern suburb of Jishou City, the company was listed on Shenzhen Stock Exchange in 1997. The company has created "three flavors of thick, clear and sauce" and a harmonious symbiosis. The "fragrant and fragrant" Baijiu brewing technology has a high reputation in the industry.
ZJN environmental protection equipment Technology Co., Ltd. is a professional manufacturer of customized dryers. After more than 20 years of dedicated research, it is unique in the research and development of distiller's grains dryers. The company produces a series of distiller's grains dryers with patented technology of "rotary harrow three-cylinder multiple loop", "DC vortex plus AC reciprocating" high humidity and high viscosity, Due to the adoption of patented technologies such as " rotary harrow three-cylinder multiple loop ", "low temperature and large air volume", "three-stage air volume automatic control", the nutritional components in distiller's grains are not lost, and the dried distiller's grains are of good quality and good quality, which are welcomed by the majority of users! The distiller's grains dryer has the advantages of reasonable design, space saving and energy saving. It can handle hundreds of tons of distiller's grains per day, which is very popular with users. For many years, Yanjing group, Maotai Group and other large domestic liquor making enterprises are important cooperative customers of ZJN company.
In a harmonious and friendly atmosphere, the two sides conducted fruitful consultation, exchange and communication. The technical personnel of ZJN inspected the project site carefully, and the details of cooperation are also under negotiation.