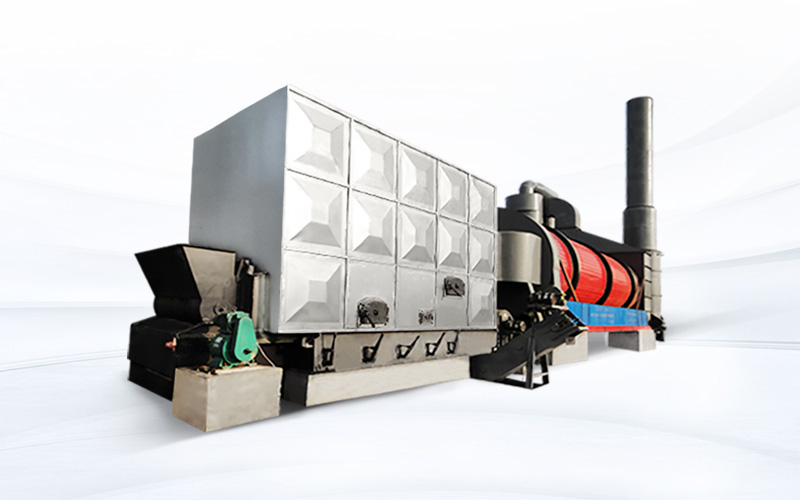 First of all, what are the sources and hazards of papermaking sludge?
Papermaking sludge comes from the waste produced in the production process of papermaking industry. Nowadays, the paper industry in terms of resources and energy consumption is very high. With the gradual expansion of industrial scale, untreated paper-making sludge has high water content, sludge state, and rich in cellulose and organic matter. According to statistics, 700kg of sludge will be produced for every 1t of paper production. If it is not treated in time, it is easy to rot, breed bacteria, mosquitoes and flies, and cause secondary pollution, which will bring great obstacles to the development of the industry and social progress.
Secondly, introduce the paper sludge dryer produced by zhenenergy saving company.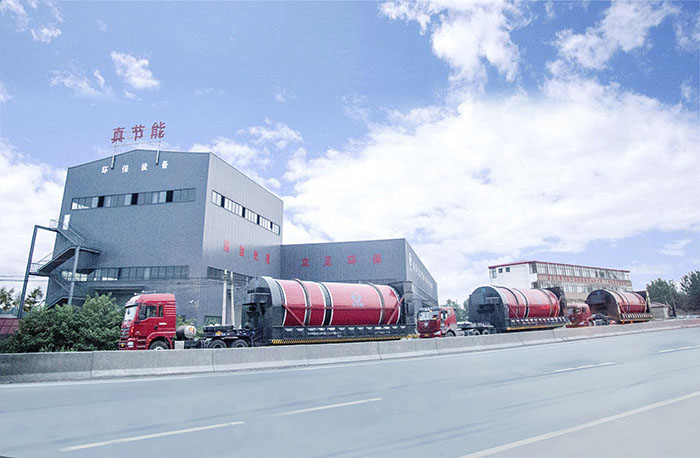 Jiaozuo ZJN environmental protection equipment Technology Co., Ltd. is a national high-tech enterprise. Founded in 1991, the company has been specializing in drying technology, with more than 100 independent intellectual property rights. The company adheres to providing customized services around the needs of customers and attaches importance to the research and innovation of drying technology. It is because of our advanced research and development concept, strict manufacturing process and energy-saving drying effect that we enjoy a high reputation in the drying industry. Our business covers many countries and regions in Asia, Europe and the United States.
By studying the basic characteristics of papermaking sludge and according to the composition characteristics of sludge, our company produces the "three cylinder multi return network" papermaking sludge drying equipment, which realizes sludge reduction, harmless and resource utilization, and promotes the economic development of papermaking industry.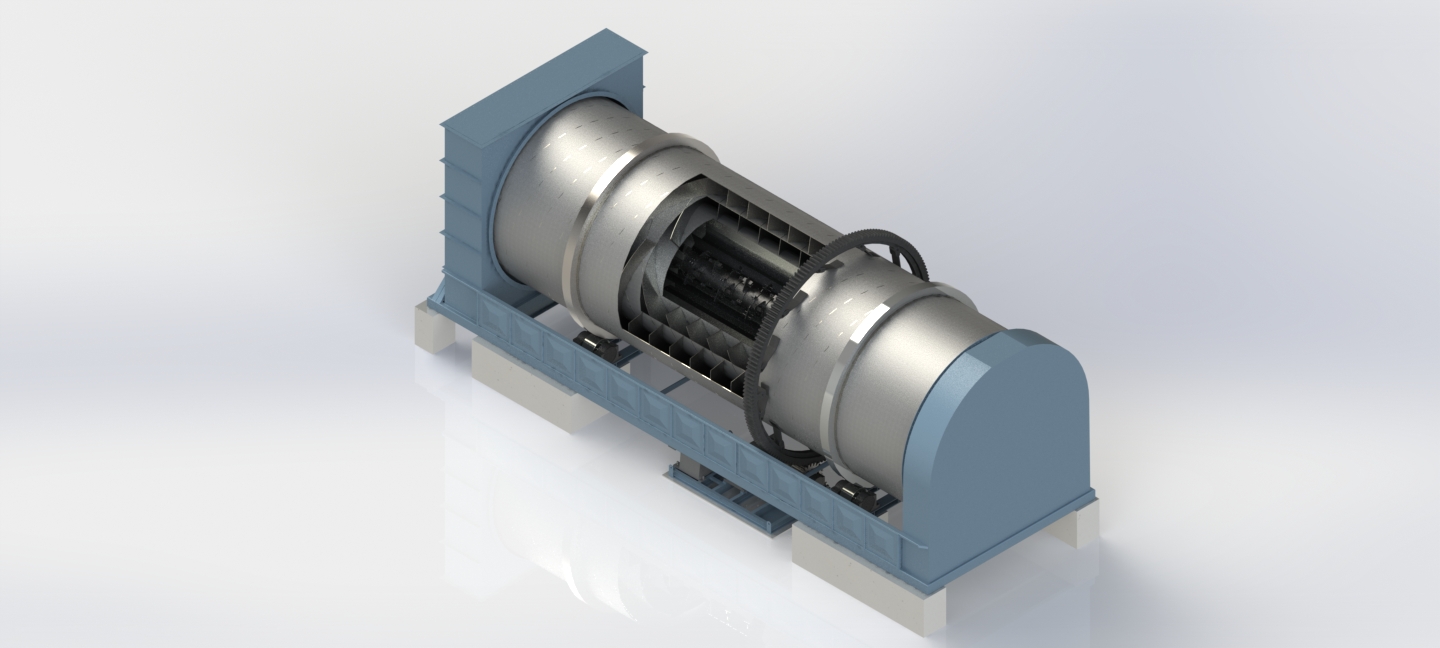 Working principle of paper sludge dryer:
The heat source of the equipment comes from the combustion device, which sends the materials and hot air into the primary dryer. The primary dryer is equipped with a special crushing and dispersing device, which can crush and disperse the materials, so as to complete the important conversion from high humidity to non humidity, from high viscosity to non viscosity, and from high viscosity to non viscosity; The two-stage dryer adopts the counter current and vortex type, which continuously increases the drying efficiency and accelerates the moisture extravasation and evaporation; The three-stage dry dryer adopts AC plus reciprocating drying, which makes the wet one reciprocating and slow, the dry one first and fast. After reaching the drying requirements, it will automatically discharge from the equipment.