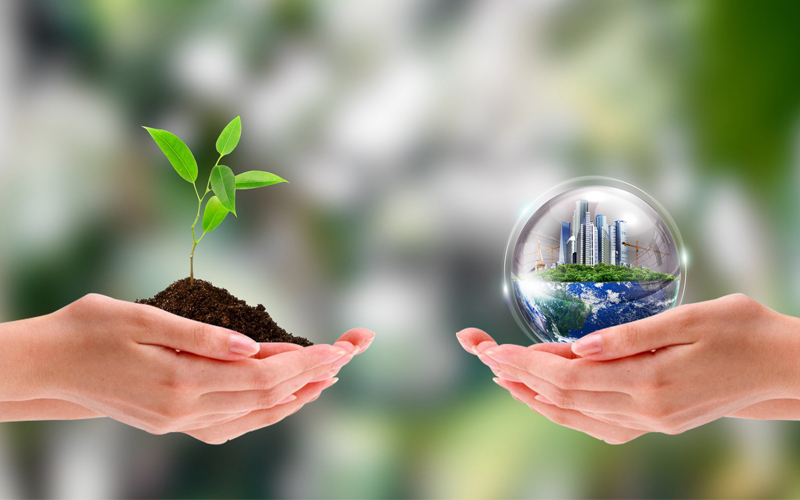 The newly promulgated environmental protection law and implementation rules of the state, known as strict law in history, will change the phenomenon of sludge treatment can not be relied on, supervision is weak and no basis. For example, if the sludge after sewage treatment in the past has not been treated in time or improperly treated, it will be inspected and punished by the relevant departments soon. If the enterprise fails to find a solution to sludge treatment and disposal plan, the punishment will continue. If sewage treatment plants and chemical enterprises do not dispose of sludge according to the regulations, they may face the risks of stopping production, limiting production and closing. In addition, new laws and regulations on environmental protection, such as "administrative accountability", "administrative detention", will be issued.
Environmental protection law will fundamentally improve the environmental awareness of enterprises, require enterprises to change the sludge treatment methods and seek new solutions.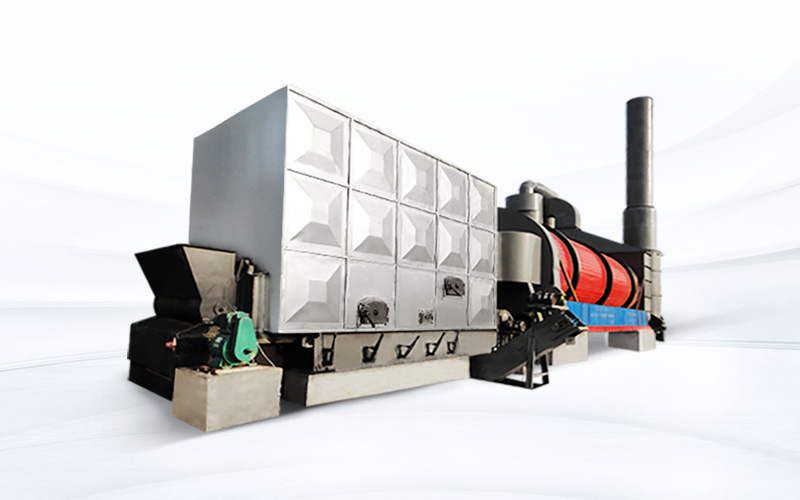 According to the sludge characteristics (water content, viscosity, particle size and other factors) produced in the production process of the enterprise, Jiaozuo ZJN environmental protection equipment Technology Co., Ltd. analyzes the "rotary harrow three-cylinder multiple-loop" high humidity and high viscosity sludge drying equipment, which is designed according to the different characteristics of sludge in each drying stage, and designs three drying processes through the downstream flow The heat transfer ways such as countercurrent and mixed flow and unique reciprocating and multi circuit material walking mode can achieve the drying purpose of fast, high production efficiency and low energy consumption. The whole process is integrated and linkage control, with advanced technology and mature technology, stable and reliable long-term operation.
The implementation of environmental protection law makes enterprises form a good environmental awareness, and attaches importance to the treatment of sewage sludge. Sludge drying equipment can effectively dry sludge, and realize the sludge "harmless, stable and resource-friendly".